Happy Labor Day everyone! I can't believe it's already May! I'm not psychic but I can tell May is going to be a suckish month. I have like really important exams coming up, so I'm going to have to cut down on reading. 😦 The good news is that I'm on a 2 week break right after exams. Which means loads of reading and preparing for the next exam. Yay?
Anyways, here are the books I read in April:
Between Now & Never by Laura Johnston
The Empath Trilogy by H.K. Savage
Moonlands by Steven Savile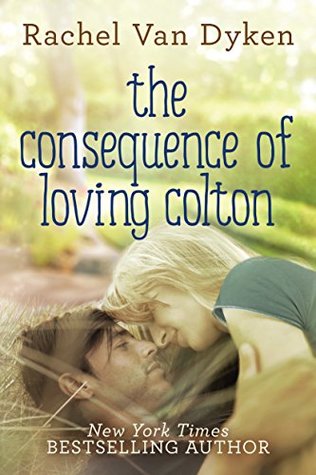 The Consequence of Loving Colton by Rachel Van Dyken
No Mercy by Sherrilyn Kenyon
Oracle's Moon by Thea Harrison
So that's it, 8 books read and 6 books reviewed. I know it seems like nothing much but I really had to squeeze all that reading time in, what with school, exams and life in general really.
---
It's a wrap people! Hope you guys had a great April and a better May! And it seems like lots of you are having exams in May/June, so the best of luck and may the odds be ever in your favor! Also, be sure to leave a link if you've done your very own April Wrap-Up or just tell me what you've read in the comments. Hugs! ❤