Hello everyone! I am back tonight with a book tag. This is The Bedtime Book Tag that I recently found (I haven't the slightest inkling where). This is a really simple tag so without further ado…
---
1. A Book That Kept You Up All Night Reading There are loads of answers to this question because I frequently stay up all night reading.
I guess I'll just go with the latest one. Which is: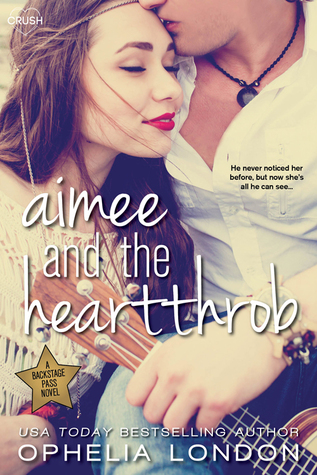 I only read this book at midnight because I was busy during the day. So it was two midnights of fangirling from 2 to 5.
---
2. A Book That Made You Scared To Sleep This is tough, I don't usually read books that scare me- not to the point where I can't sleep. But I do have a book with a cover that gives me the creeps, especially in the middle of the night.
Imagine seeing this cover and then going to the bathroom in the dead of the night in your silent house with cats that like to jump out at you.
---
3. A Book That Made You Go To Sleep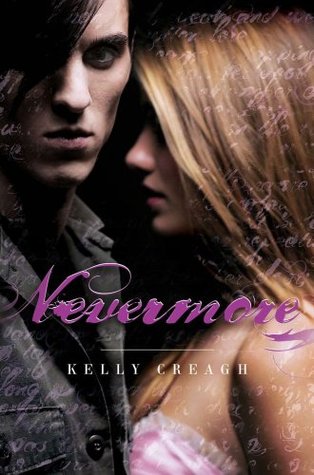 This book got a lot of 5 star ratings on Goodreads but it literally had me nodding off in bed. Just not for me, I guess.
---
4. A Book That Left You Tossing and Turning All Night in Anticipation of its Release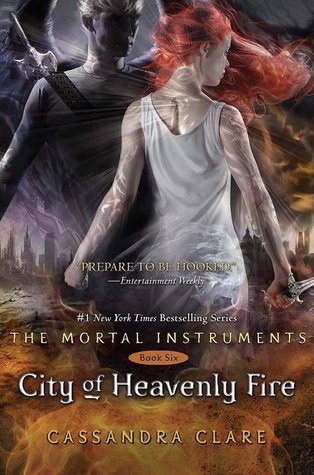 Definitely my most anticipated book of 2014. Glad to say it didn't disappoint. 🙂
---
5. A Book That Has Your Dream Boyfriend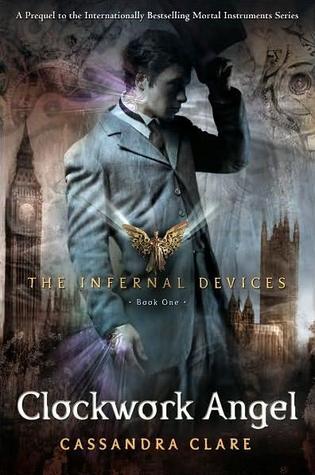 Will Herondale… and Jem Carstairs…
---
6. A Book That Would Be Your Worst Nightmare to Live In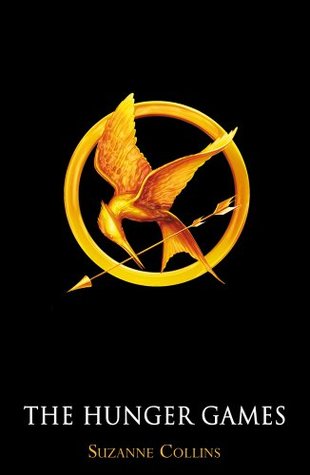 My survival skills range from being able to stay up till the wee hours of the night to knowing the best way to arrange my shelf so that I can fit as many books as possible. Do you think I'll be able to survive in The Hunger Games?
---
7. A Book That Reminds You of Nighttime
Mostly because there's a moon on the cover and it looks very nighttime-ish.
---
8. A Book That Had a Nightmarish Cliffhanger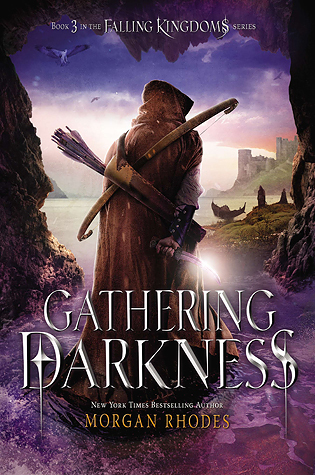 How can anyone possibly end a book like that, especially after that kiss.
---
9. A Book That You Actually Dreamed About
I'm not sure what the dream was about but I'm positive it was a happy one.
---
10. A Book Monster that You Would Not Want to Find Under Your Bed
I do NOT want to find a volca under my bed. I do NOT want to find a volca anywhere. Ever. Period.
---
That was easy… Now I tag:
If I tagged you and you've done it or you just don't feel like doing it, feel free to ignore it. If not, I can't wait to read your answers! 🙂 Have a bookish day and hugs! ❤